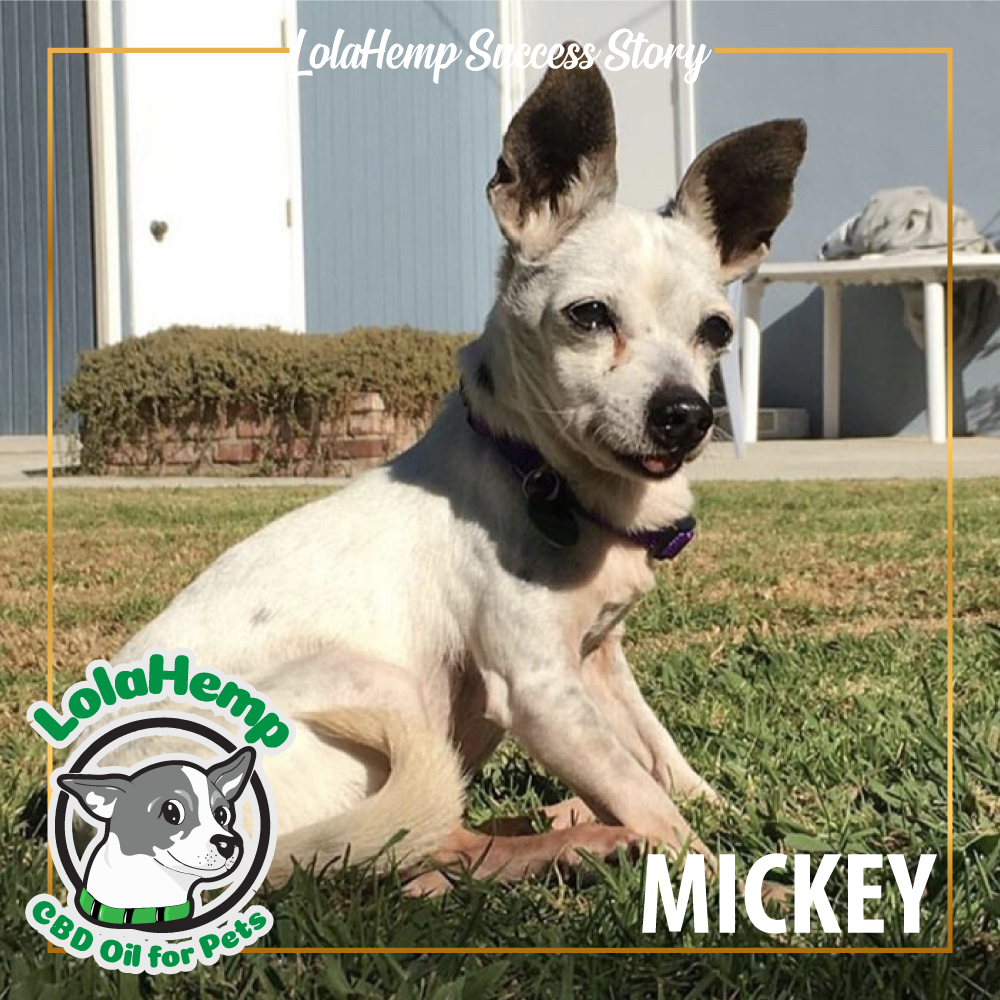 Mickey, or as we know him, Captain Mickolas Blepperson, Head of Security, Sorcerer Supreme, and leader of Chi Team Six, is a very senior chihuahua that we rescued with the help of 2nd Chances Rescue from the Carson Animal Care Center about 15 months ago.
We don't know his exact age but we estimate he is about 15 years old, and when we brought him home we immediately noticed that he was having mobility issues and could only walk in circles. Of course, that hasn't stopped him from doing his best to enjoy life every day!
He is only sparingly affectionate, so his kisses are very precious to us when he decides to give them out, but he likes being held and we know he understands that we are here to care for him and love him always!
It's challenging to have a dog with these issues. Most people wouldn't want to take on a senior dog who needs special care, but for us he is perfect! Thanks to some recent therapy, his mobility has actually improved a bit and he still works hard every day to walk and stay active despite his age.
One of the biggest challenges has always been getting him to sleep soundly through the night, so we decided to try Lola Hemp CBD oil. He gets a few drops and then we rub more into his paw pads before bedtime. It has been so invaluable! We are now on our second bottle and will definitely continue to use this product! Mickey seems to relax and sleep much more easily since we started him on Lola Hemp CBD.
It has also helped with his mobility and his general nervousness due to not always being able to remember where he is.
We looked into a few different brands at first, but the glowing testimonials and the caring people behind Lola Hemp impressed us so much that we knew this was the right product for us! Undoubtedly this brand of CBD oil has improved Mickey's life and made us all very happy! Thank you, Lola Hemp for your hard work and dedication to your product and your customers! 
- Jacob Wenger (IG: @ghost_on_a_couch)
Want to read what other pet owners have to say about Lolahemp? Click Here.